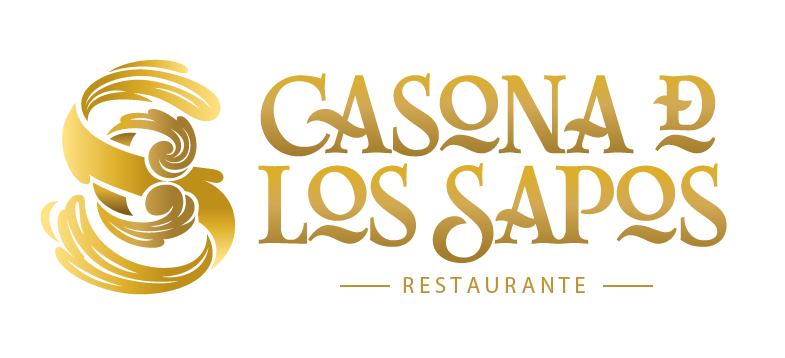 Cuisine inspired by the poblano territory
Maizal is a gourmet signature restaurant that seeks to bring diners closer to Mexico's roots, specifically those of Puebla. All this is done by producers and elements coming from a rich range of nearby locations.
In this way, each member of the restaurant takes a journey with the diner to the most beautiful of the real Mexico and its deepest corners.
"The ingredients that make their cuisine possible, all of them seasonal, are combined and emerge as beautiful creations from the mind of Chef Daniel Nates and Antonio Nates, winner of the S. Pellegrino Young Chef 2016 award and the Best New Chef 2019 award by Food & Wine magazine; who together with his brother Sommelier Antonio Nates are in charge of directing this cuisine with essence and expression."
-Roberto Oliva Miranda, direct